Rebuild Yourself Inc
Make a Difference
We provide peer support to adolescents utilizing our three core principles: Embrace - Expand - Empower. This provides self-esteem, confidence, and a deeper understanding of empathy between peers that may feel misunderstood.
OUR IMPACT IN THE LAST YEAR
Teens Engaged
at Sessions
Program Expenses
to bring RYI to Teens
How we work
How Rebuild Yourself Inc Services Teens
We offer teen activities, classes, and other educational opportunities to help teens and their families learn about mental health, reduce stigma, and access resources. Our peer support groups can provide a safe and supportive environment for teens to connect with others who may be facing similar struggles. We are determined to help as many teens as possible and provide them with the support they need to thrive into adulthood.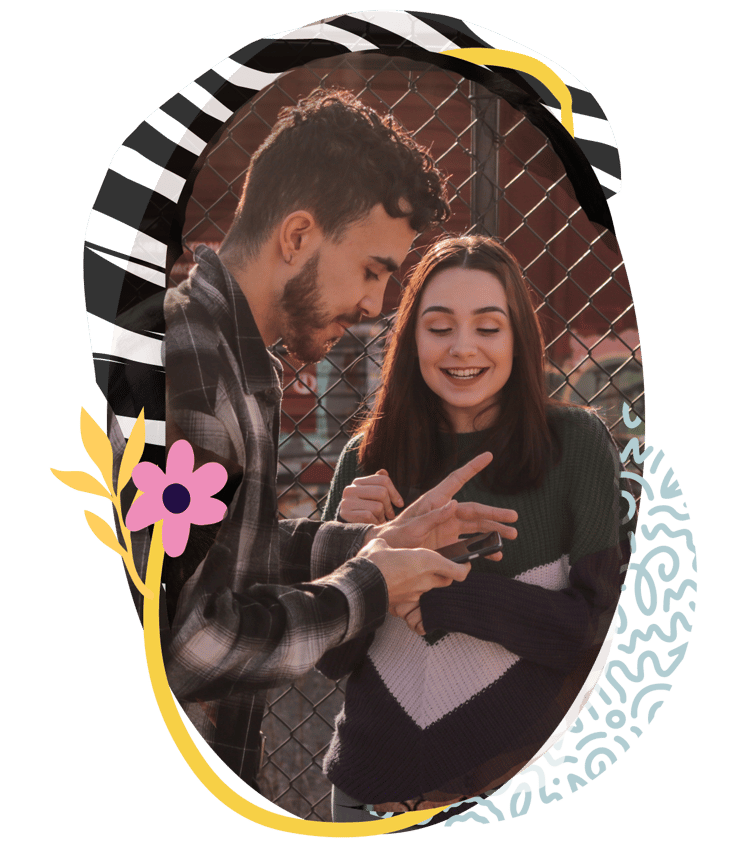 Essential Funding
Weekly Support Events
Make a difference in these teens' lives by providing them with critical mental health resources. We are raising funds to support Rebuild Yourself Inc's critical funding for the year. Rebuild Yourself provides teens with free weekly meetings.
From our Blog
These Things Matter to Us
Our blog offers a wealth of information on this topic, with regularly updated content that covers everything from common mental health issues like anxiety and depression to tips for coping with stress and building resilience.